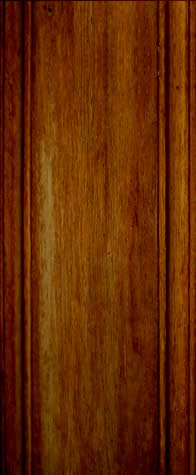 WELCOME:

Fishing Resort For Sale - Northern Saskatchewan

The resort is located on the shores of Lac La Plonge - a crystal clear lake which is spring fed and excellent angling. Great lake trout and northern pike fishing. The lake drains in the Beaver river where walleye are abundant. It;s sandy shores make it ideal for swimming, picnicing, water-skiing and just plain relaxation. Great trails in the summer for quading and great trail in the winter for snowmobiling and skiiing. Excellent lake for ice fishing.

Lac La Plonge has excellent Lake Trout and Northern Pike fishing. As well there are Pickeral in the nearby Beaver River. the lake is 257 sq. km. in area and is surrounded by beautiful scenery and a quiet atmoshpere. The resort is open year round. 

Our summer rates for July, August and October make this a great holiday spot for any vacationers. Many new cabins and a new lodge offer all the comforts of home.

CABINS:

Two bedrooms, fully equipped with bathrooms, towels and bedding. All the kitchen appliances are provided. Microwave, stove, refrig, coffee pot, toaster, dishes, and pots/pans. Each cabin sleeps 4.

CAMPING:

Camping sites with power and water available. Central shower house with two bathrooms with showers.

Call or email today for more information and reservations.

Anglers Trail Resort

Dan and Jodie Mailand

Box 38

Beauval    SK S0M0G0

Phone/Fax: 1-306-288-2122

PATIO BAR                CONVENIENCE STORE

TACKLE SHOP

    WIRELESS HIGH SPEED INTERNET